Oleksandria vs Rukh Vynnyky H2H Record
Oleksandria vs Rukh Vynnyky Head to head
Home team
OLE0
Draw1
RUK0
Head to head
OLE0
Draw2
RUK1
Away team
OLE0
Draw1
RUK1
Predicted Lineups
Oleksandria
Rukh Vynnyky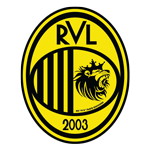 Goalkeeper
Defender
Midfielder
Attacker
Goalkeeper
Defender
Midfielder
Attacker
Oleksandria Form
Rukh Vynnyky Form
Head to head Matches
31 Oct 2021
Premier League
Rukh Vynnyky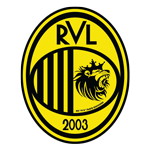 0-0
Oleksandria
2 May 2021
Premier League
Rukh Vynnyky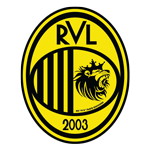 2-1
Oleksandria
28 Nov 2020
Premier League
Oleksandria
0-0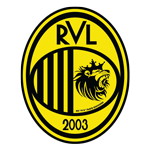 Rukh Vynnyky
About the Oleksandria and Rukh Vynnyky
Oleksandria is going head to head with Rukh Vynnyky starting on 28 Nov 2022 at 11:00 UTC at KSK Nika, Aleksandriya, Ukraine. The match is a part of the Premier League.
The Teams Oleksandria and Rukh Vynnyky played 3 Games up to today. Among them, Oleksandria won 0 games ( 0 at home, 0 at away), Rukh Vynnyky won 1 ( 0 at home, 1 at away), and Oleksandria drew 2 (1 at home, 1 at away).
In the Ukraine Premier League, the two teams played a total of 3 games before, of which Oleksandria won 0, Rukh Vynnyky won 1 and the two teams drew 2.
You have arrived at the page where you may compare the teams Oleksandria versus Rukh Vynnyky before the game begins. Statistics for both teams can be easily compared here.
This page contains information about a team's detailed from 2005.